About Us
About Connecticut ASIS
The Connecticut Chapter of ASIS was formed in 1956, and was one of the founding chapters of an organization that has grown to over 240 chapters today. While the Connecticut Chapter of ASIS was formed and headquartered in Hartford, a city known as the "Insurance Capital of the World", the chapter has grown into a diverse organization of security professionals working in different types of facilities, disciplines, and organizations. The common thread is that all of the members share a passion for the protection of the people and businesses in their charge. Connecticut ASIS (CONASIS) hosts a wide range of events and meetings, with the aim of furthering the security profession, and the development of those involved in it.
About ASIS International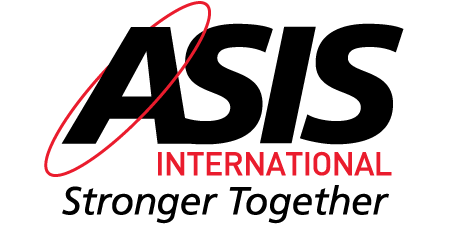 ASIS International (ASIS)  is the largest organization for security professionals, with more than 35,000 members worldwide. Founded in 1955, ASIS is dedicated to increasing the effectiveness and productivity of security professionals by developing educational programs and materials that address broad security interests, such as the ASIS Annual Seminar and Exhibits, as well as specific security topics. ASIS also advocates the role and value of the security management profession to business, the media, governmental entities, and the public. By providing members and the security community with access to a full range of programs and services, and by publishing the industry's number one magazine - Security Management - ASIS leads the way for advanced and improved security performance.